Expertise and Experience
Oade, Stroud & Kleiman, P.C., is a full service law firm located in East Lansing, Michigan. We provide a broad range of services to our clients and practice in areas including construction, business, collections, landlord/tenant, commercial litigation, driving offenses, insurance, license restorations, mediation, and real estate and we also provide transactional and consulting services to our clients who range from individuals to publicly traded corporations.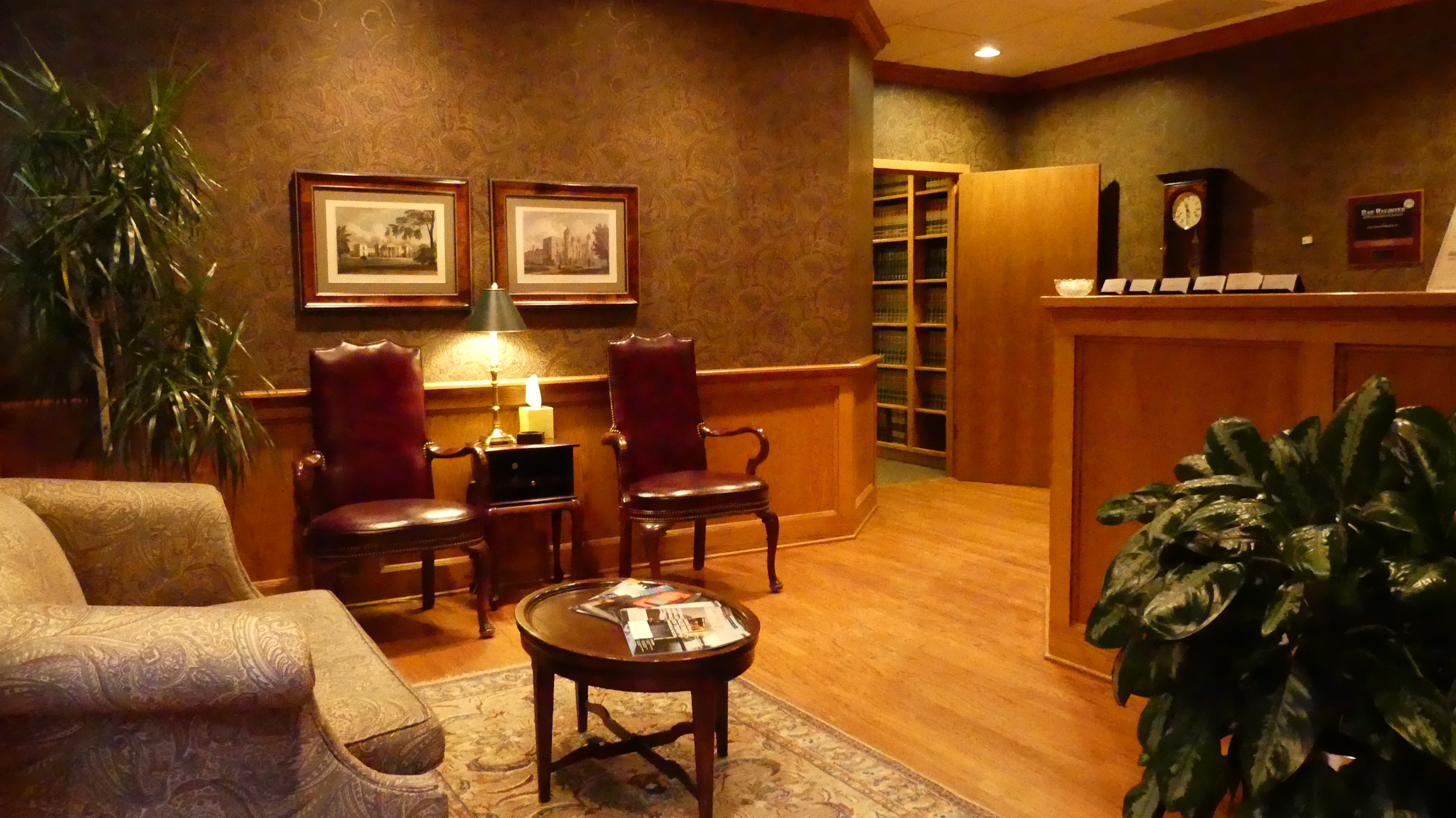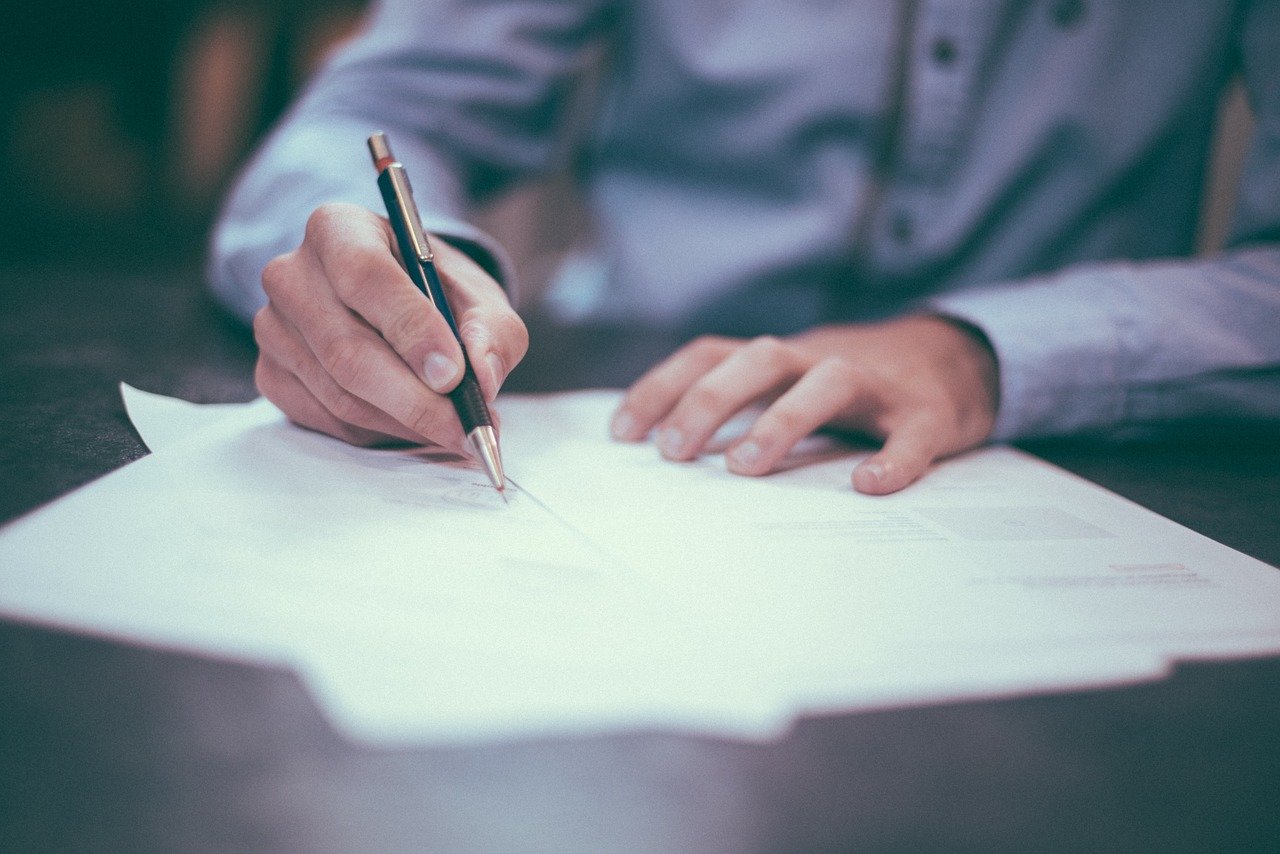 Expertise
We have Attorneys licensed in Michigan, Ohio and California. Our central location allows convenient access to out-of-state clients and efficient coverage of matters in all state and federal courts located in Michigan. At any time, we will have matters pending in the courts of Ingham, Eaton, Clinton, Kent, Livingston and Shiawassee counties, as well as in the Federal Courts for the Western and Eastern Districts of Michigan.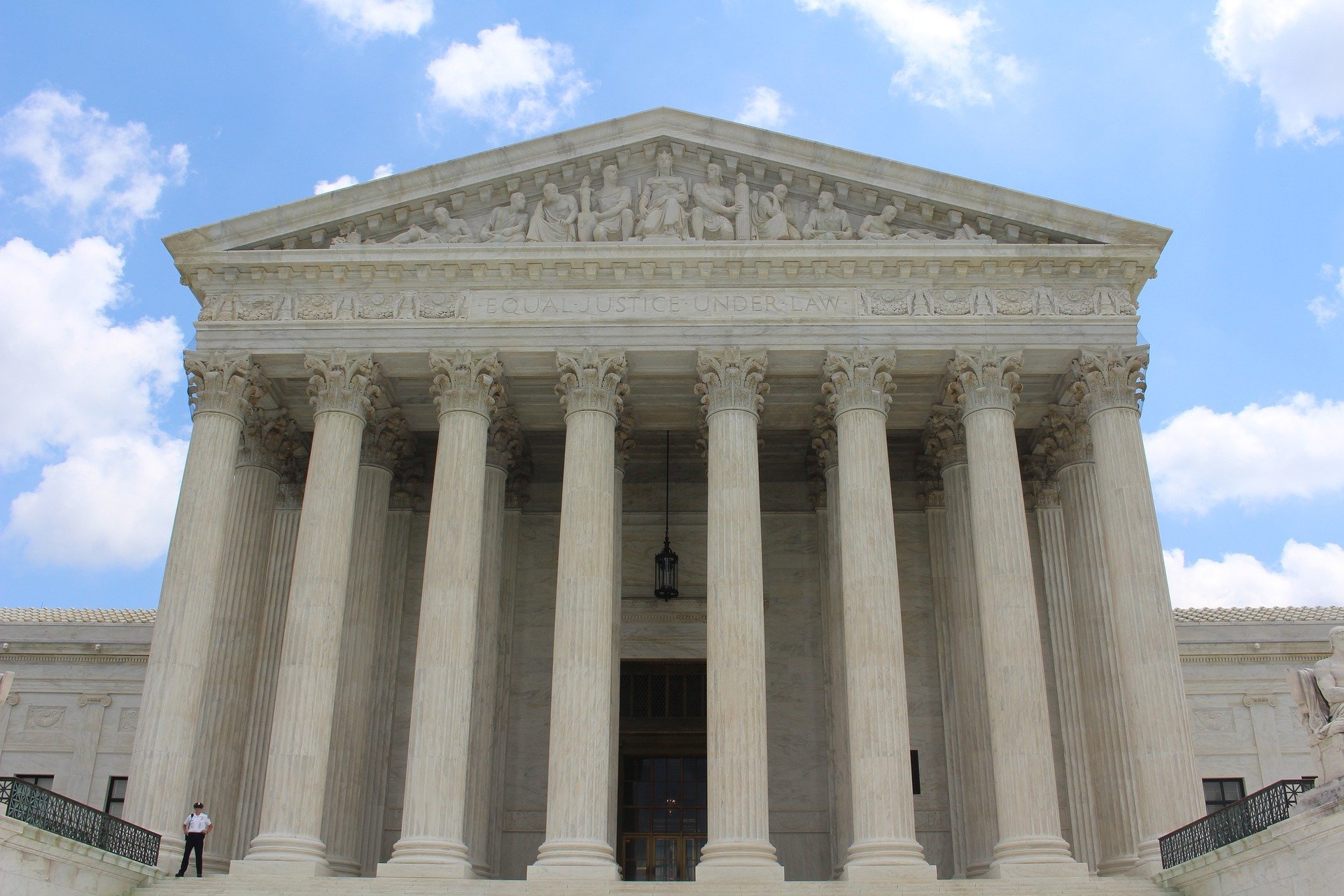 Experienced
Our Attorneys have briefed and argued cases before the Michigan Court of Appeals, the Michigan Supreme Court and the United States Circuit Court of Appeals for the 6th Circuit.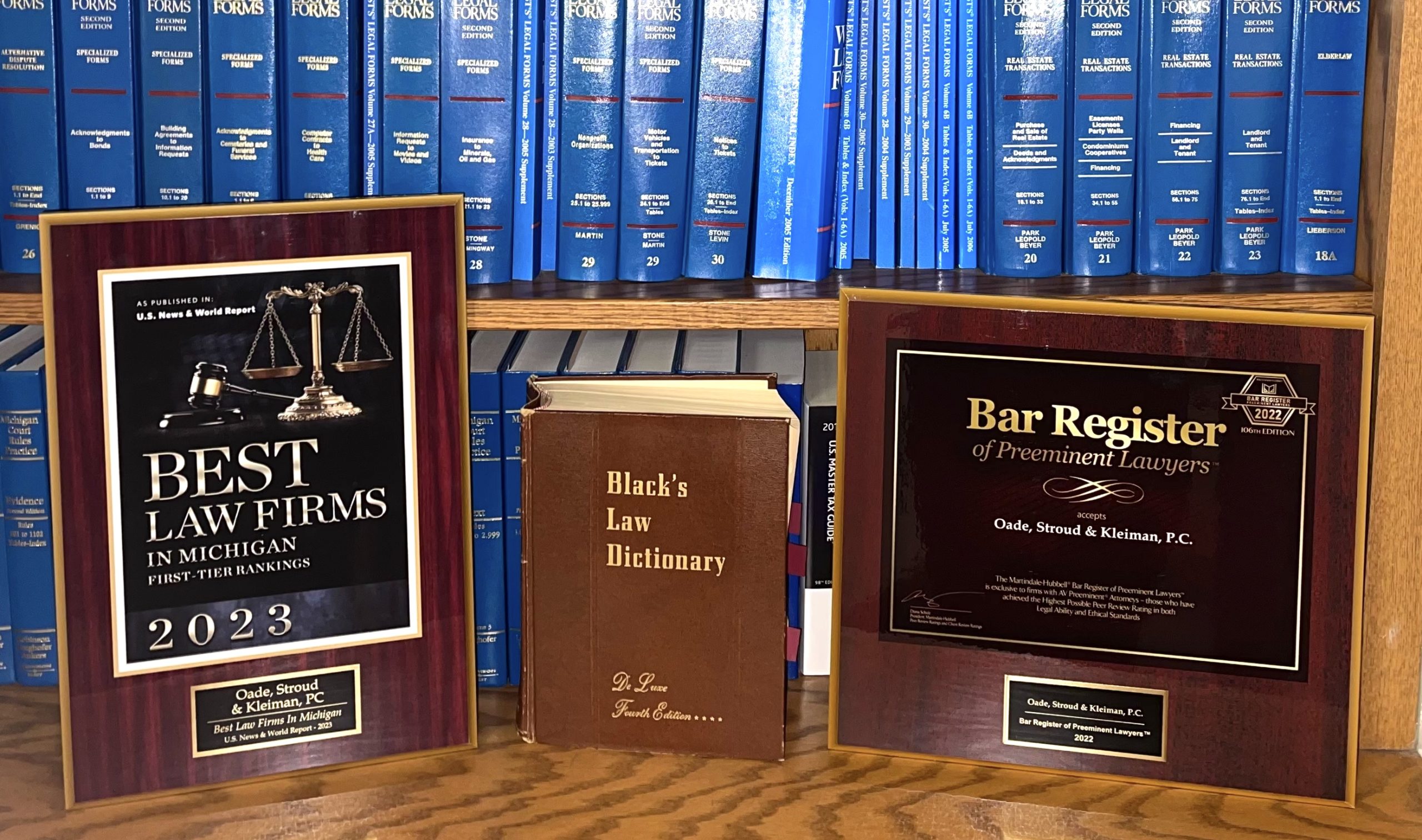 Ethical

---
Affiliations